Become a Member
We invite all industry participants to become members, foster meaningful relationships and actively engage in shaping the future of maple syrup.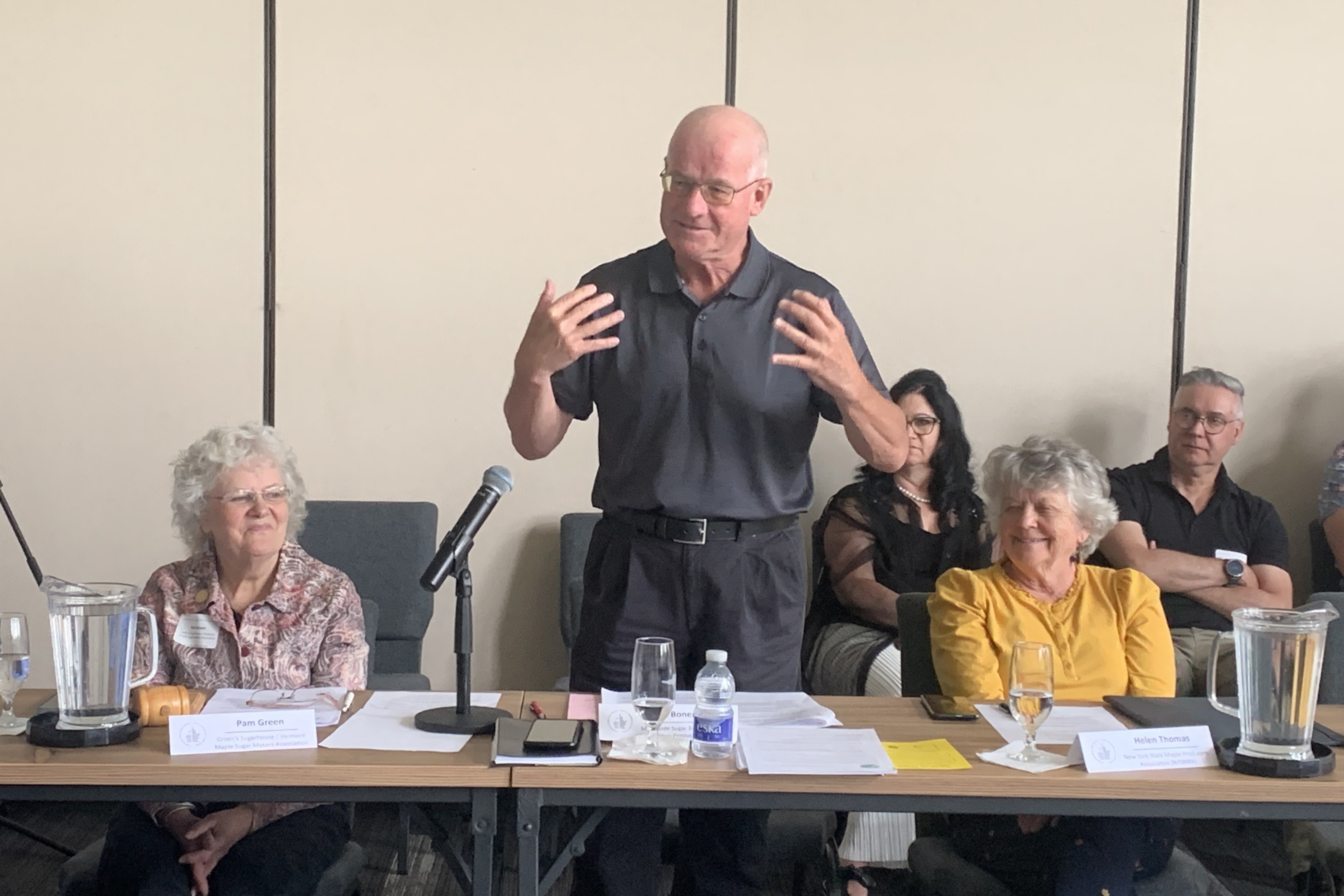 Be Part of a Passionate Community
Broaden your scope, network and connect with your peers through a friendly network of thousands of maple industry folks. Enjoy the IMSI Annual General Meeting gala dinner and meetings in June where maple folks mingle and discuss current issues and opportunities.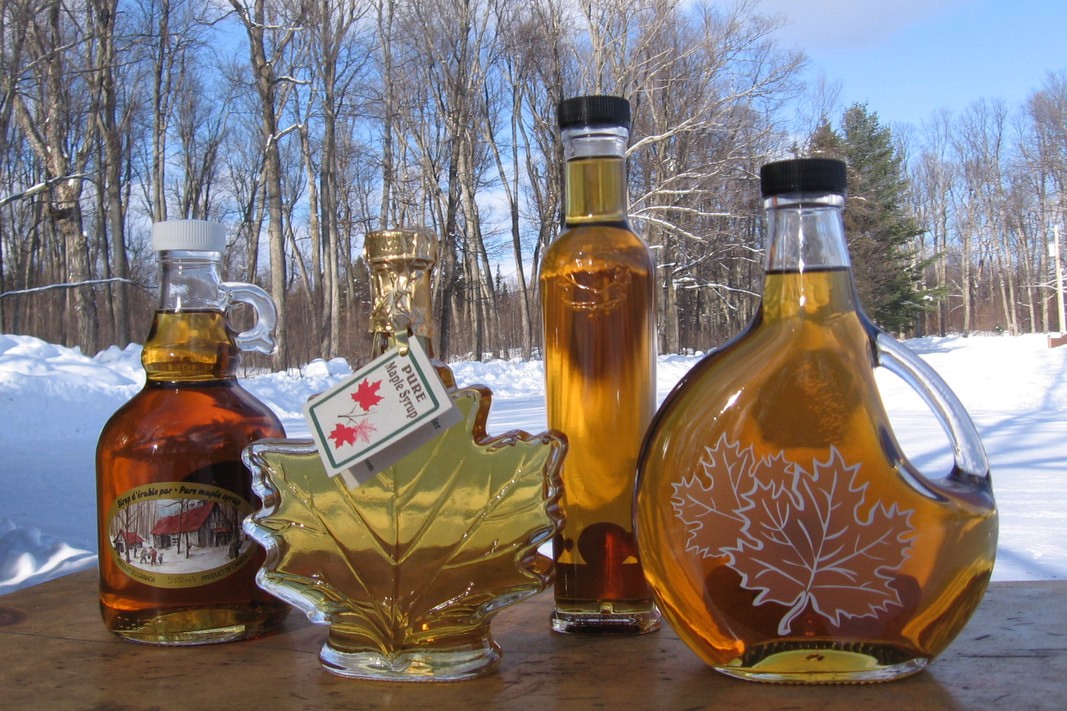 Stay Informed
Be in the know and be known — participate in board meetings and get your voice heard. Access the IMSI's Industry news bulletins, meeting summaries and technical resources.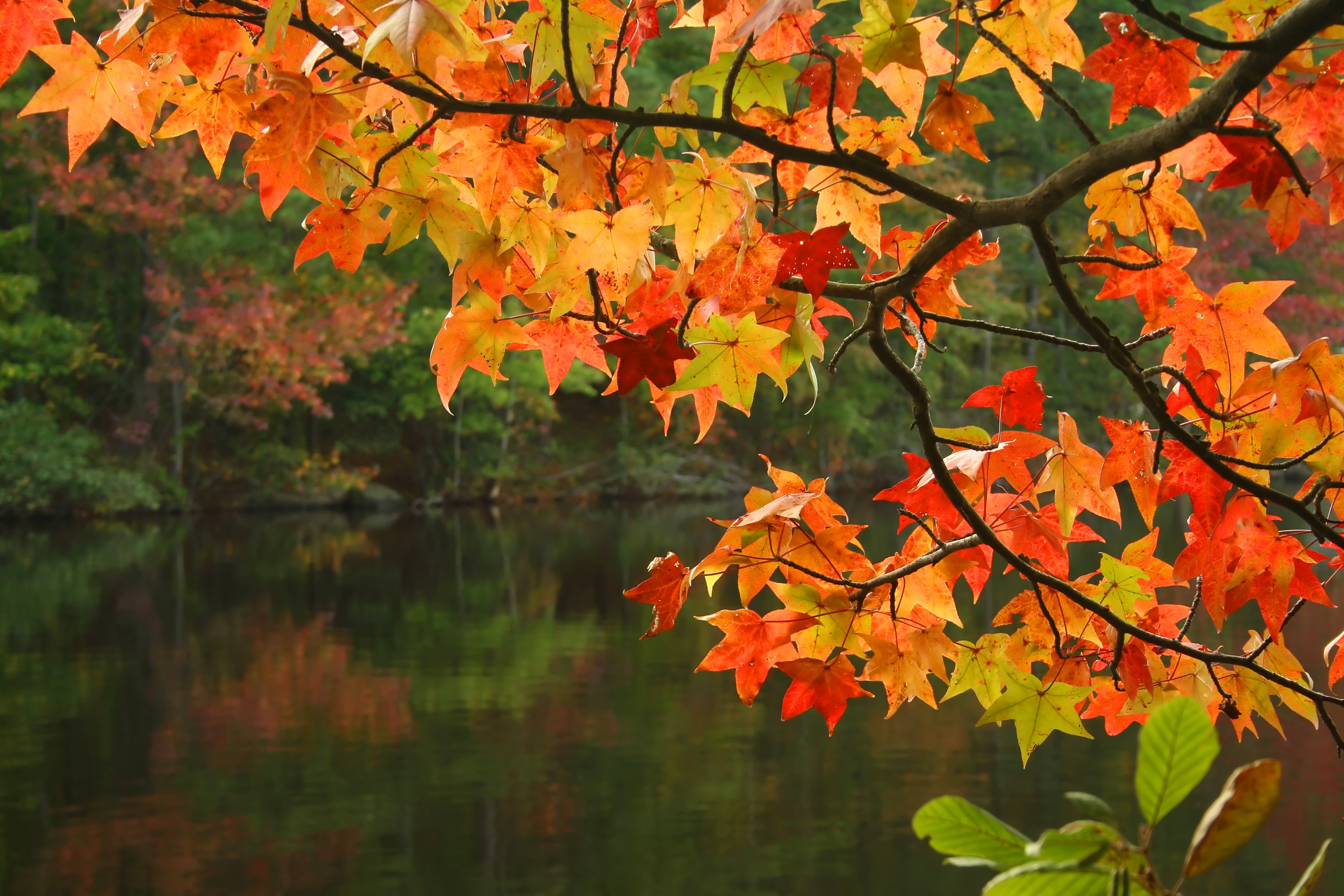 Make a Difference

Participate in IMSI committees that are formed to act on specific topics and current industry issues that need attention. Your contribution allows the International Maple Syrup Institute to act on your behalf and for the maple industry on issues affecting the interests and the economic viability of the various sectors of the industry.
FOR A SWEETER FUTURE, BECOME A MEMBER TODAY!
The IMSI is made up of maple producers, transformers, distributors and equipment manufacturers and research and education institutions.
We encourage anyone involved in the industry to join, make lasting connections and influence our maple syrup industry.